Masks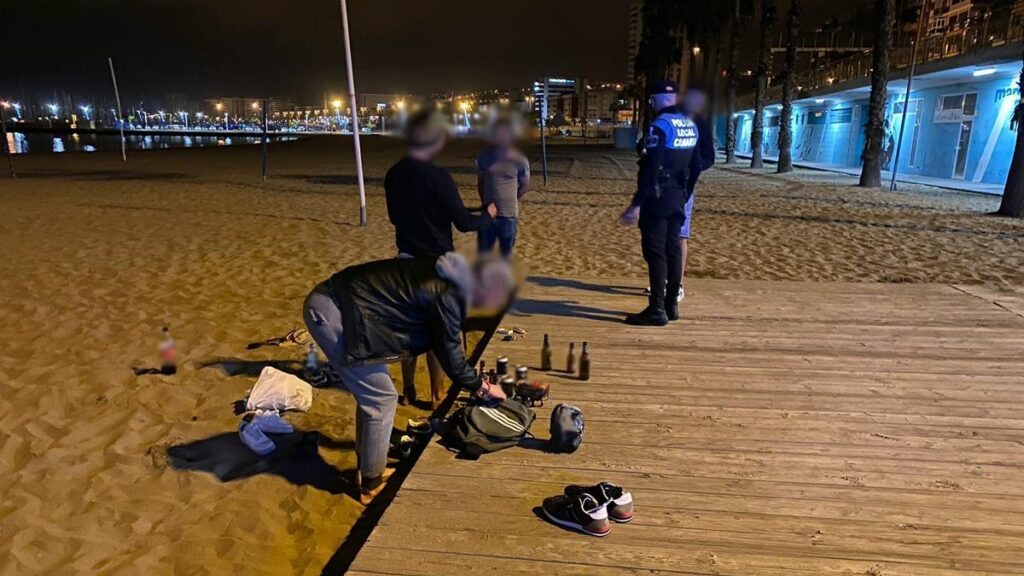 Up to 35 complaints about going without a mask in Las Palmas de Gran Canaria
The Local Police of the Capital of Gran Canaria asks citizens for responsibility to combat the spread of Covid-19
Up to 35 complaints about going without a mask in Las Palmas de Gran Canaria.
Busy night for the Mask Police. On the night of Thursday to Friday, 20 November, the Special Night Unit (UNE) made, among other minutes, a total of 35 complaints to different citizens and neighbours of the capital of Gran Canaria for not respecting the measures taken to combat the spread of covid-19 by not lacking some masks and also not respecting the minimum safety distance.
The government asks for everyone's responsibility and common sense in the face of coronavirus.