Mogan Fiestas Cancelled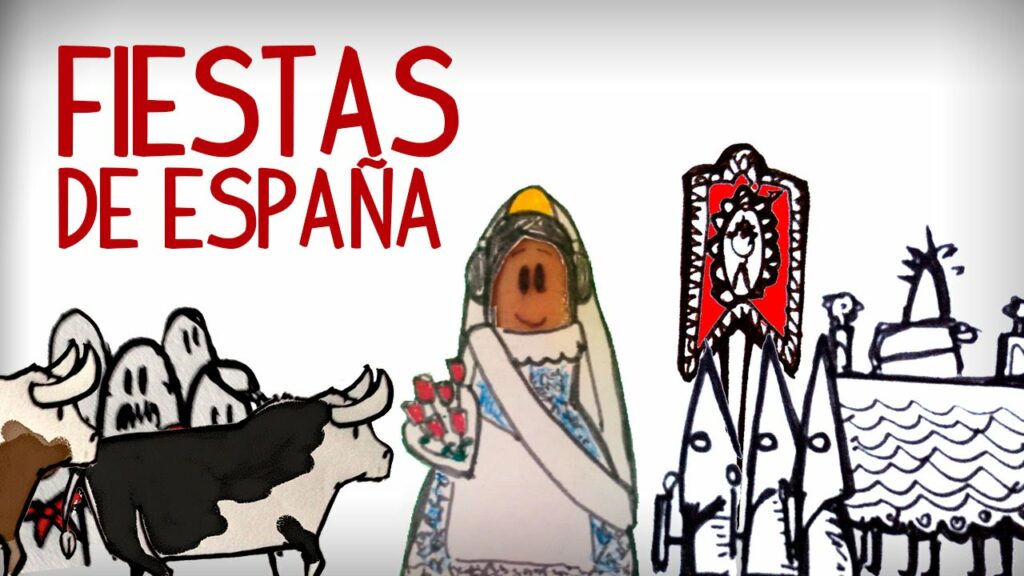 The City Council of Mogán has cancelled all the planned celebrations between May and September, both months included, by the Covid-19crisis. From September the Consistory shall assess whether it maintains or suspends the following acts of its timetable in the event of developments in the pandemic and the security measures issued by the State.
Cancellations affect the festivities in honour of María Auxiliadora (Motor Grande and Puerto Rico), those of our Lady of Fatima (Veneguera), the Patronal Festivities of San Antonio El Chico (Mogan Casco), the festivities of Bentorey (neighbourhoods the Barranco de Arguineguín), the Patronal Festivities of the Virgen del Carmen (Arguineguín and Playa de Mogán) and the festivities in honour of the Immaculate Conception and San Andrés (Barranquilla Andrés and Soria
This decision has been taken considering the current health crisis generated by Covid-19 and to avoid exposure to possible contagion from agglomerations, since in outdoor events it is very difficult to control access, hygiene measures and social security estrangement.
As the dates when these celebrations and events have taken place approach, the Consistory will attempt to move different content related to them through their official profiles on social platforms and by Television Mogán to the homes of the neighbours.
Mary Help of Christians – 24
May at 19:00 hours San Antonio El
Chico – June 13 at 12:00 hours Virgen del Carmen – July 16 at 19:00 hours