Mercadona Puerto Rico
Goodbye to Mercadona's plastic bags in the Canary Islands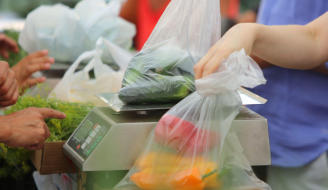 The supermarket chain offers from March 25 to its customers in the Islands three alternatives to load the purchase
Mercadona, supermarket and online company, has completed on March 25 the definitive replacement in all its stores in the Canary Islands of the current plastic bags for other paper, raffia and reusable and recyclable bags that are also made with tons of plastic from of the packages recovered in their stores. An alternative, the latter, which implies that customers, employees and suppliers have collaborated to launch this circular economy initiative where the use of resources, reduction, reuse and recycling take priority to extend the life of materials and avoid that end up in the landfill.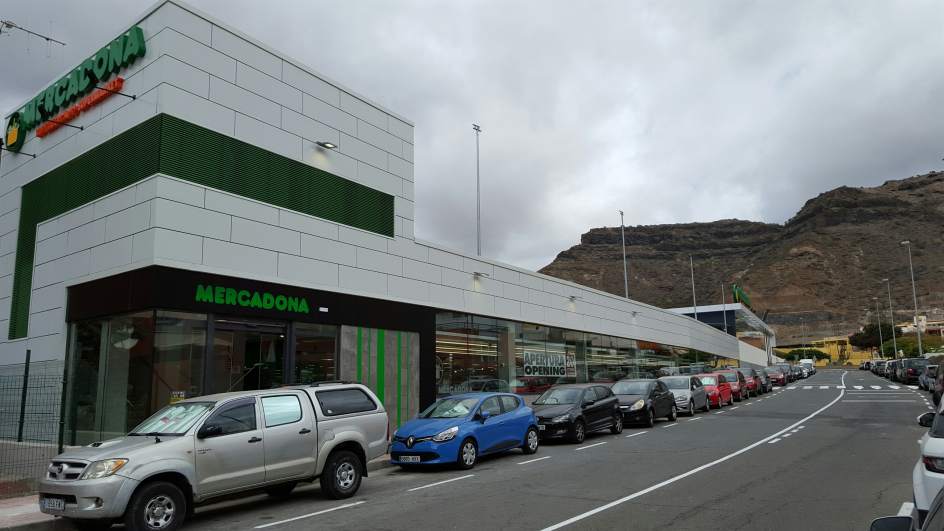 The objective is to implement this measure, which began in 2018 in 66 stores located in Valencia, Bizkaia, Barcelona, ​​Cantabria, Illes Baleares, Ceuta and Melilla, to the rest of the chain progressively until reaching the more than 1,600 stores in the middle of the next month of April.
With this measure "The Boss", as the company internally calls its customers, you can choose to make your daily purchase between the traditional 50-cent raffia basket, a 10-cent paper bag, and a reusable and recyclable bag with a recycled plastic content between 50% and 70%, also 10 cents.
In this way, Mercadona reinforces its commitment to sustainability , a commitment that led it in 2011 to be the first company in its sector to introduce initiatives to reduce the use of single-use plastic bags, and one year earlier, in 2010, to become a pioneer in plastic recycling with projects such as the one tackled jointly with the supplier S P Berner to incorporate a new line of household goods (buckets, basins, broomsticks and mops), made with the plastic recovered from the waste sites.