Quality Windows and Door Fittings in Mogan.

If you are looking for a hassle-free window and door installation for both commercial and domestic purposes, you need the services of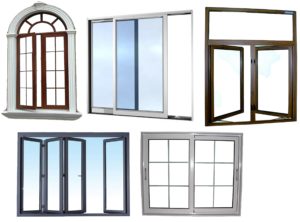 Mogan Builders. Having been in operation for many years, we have acquired all the necessary skills needed to install doors, windows and fittings in both modern and traditional styles. All the members of our staff have been fully trained and certified to work on both large and small tasks. With our fitting service you will get great results at a great price!
As licensed carpenters, we have all the modern tools and equipment to achieve the necessary results. Despite difficult economic times, we believe our clients get exactly what they pay for. We therefore, use our experience and skills to manufacture the best doors and windows at affordable rates.

Being strategically located, you will get the best door fittings and window frame installations in Mogan within a short period. Call us on 649863468 to request for our services. The flexible and friendly approach that we always implement in our job ensures that we do not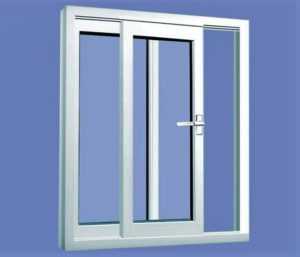 interfere with your work hence we only offer our quality service to the clients at a time most convenient to you.
Since there are many door and window types available we always visit the site prior to planning so that we can have an idea of what is required. Afterwards, we take all the necessary measurements of the home or office, ask our clients the details that they want included before we commence the work. Contact us for the best internal & external doors Standard and bespoke doors.
PRODUCTS
Sliding doors
Casement windows
Bespoke doors
Folding doors
Double glazing
Gates
Patio doors
Front Doors
French Doors
Single doors, Front doors, security doors, garage doors, fire doors.
» Get Skype, call free!